Thanksgiving 2019 at Hotel Cabin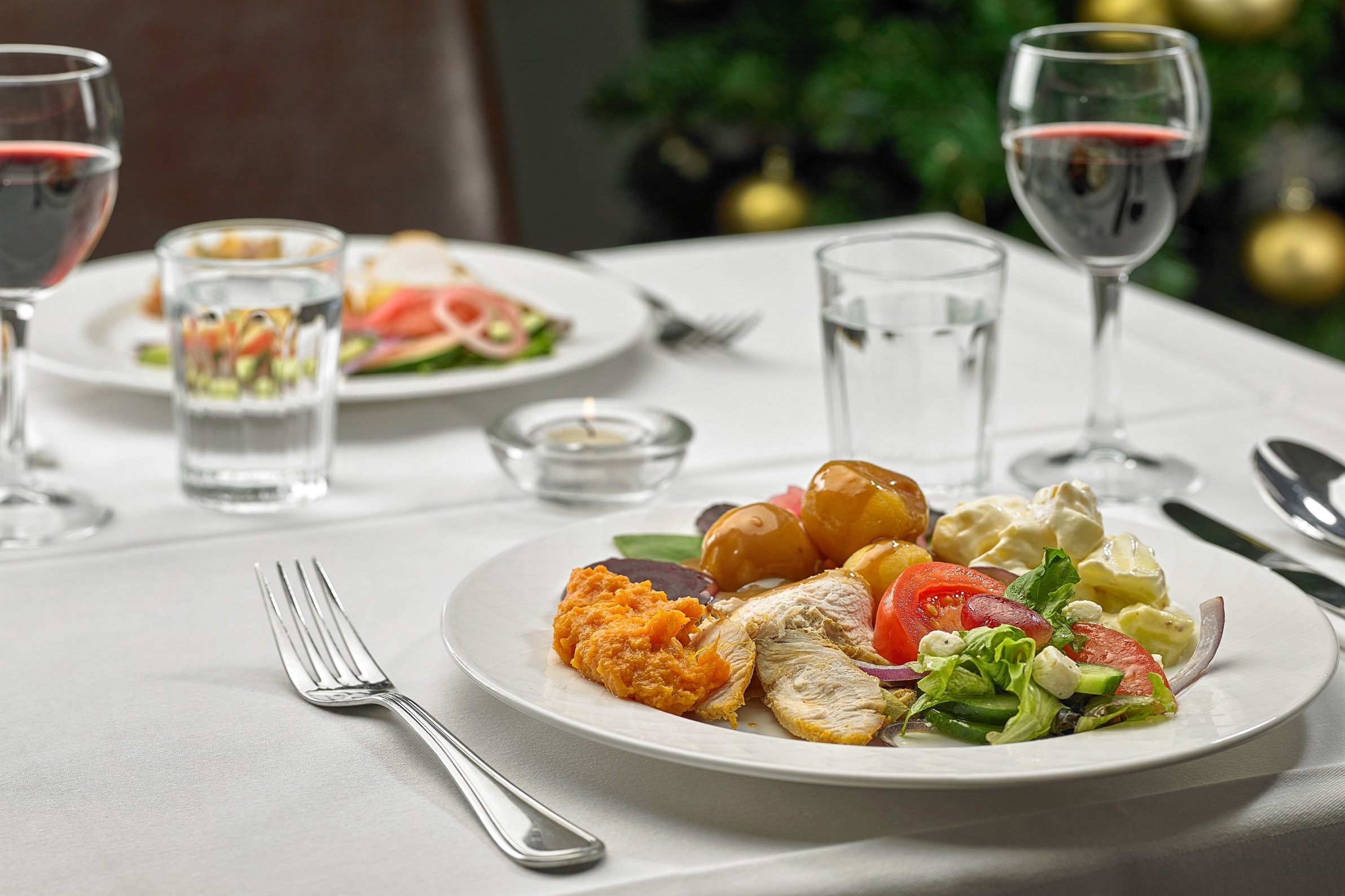 Make sure not to miss it!
Will you be staying at Hotel Cabin during Thanksgiving and don't know where to have lunch? We have you covered.
When:
Lunchtime on the 28th and 29th of November
Price:
3.300 ISK per person.
5 years and younger eat for free. 6 – 12 years old get a 50% discount.
For reservations, please come by the reception and let us know or email us at booking@hotelcabin.is or by phone: +354 5115030
We look forward to greeting you!