National Day of Iceland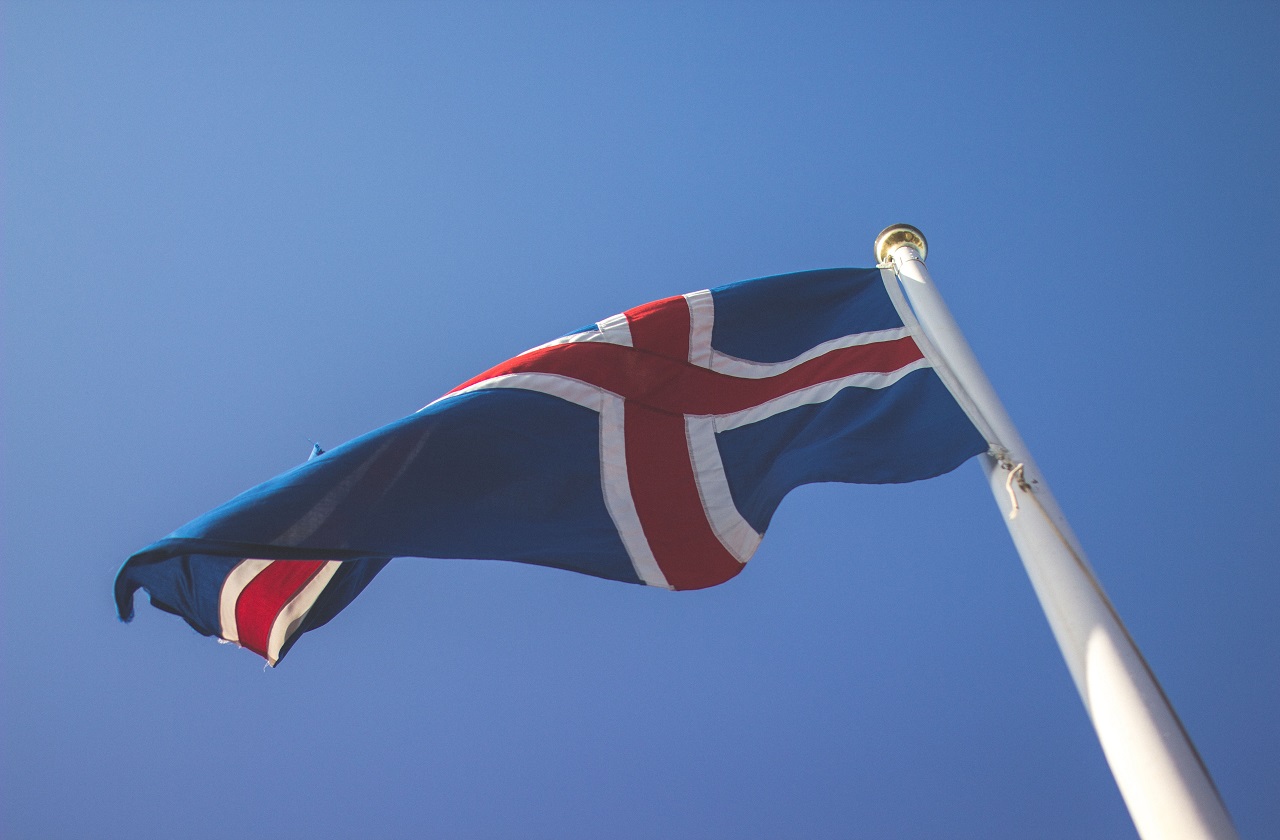 Happening: June 17th!
Hæ hó og jibbíjei!
On June 17, 1944, the Republic of Iceland was officially established as Iceland claimed its independence from Denmark, and the day has been celebrated as Iceland's National Day ever since. Festivities are organized across the country with parades led by marching bands and scouts. The program includes family-friendly entertainment with street theater and a variety of activities, followed by a big concert at Arnarhóll hill.
Gleðilegan þjóðhátíðardag!
For more information, please visit 17.juni.is/en
Picture: Simon Schmitt on Unsplash