Location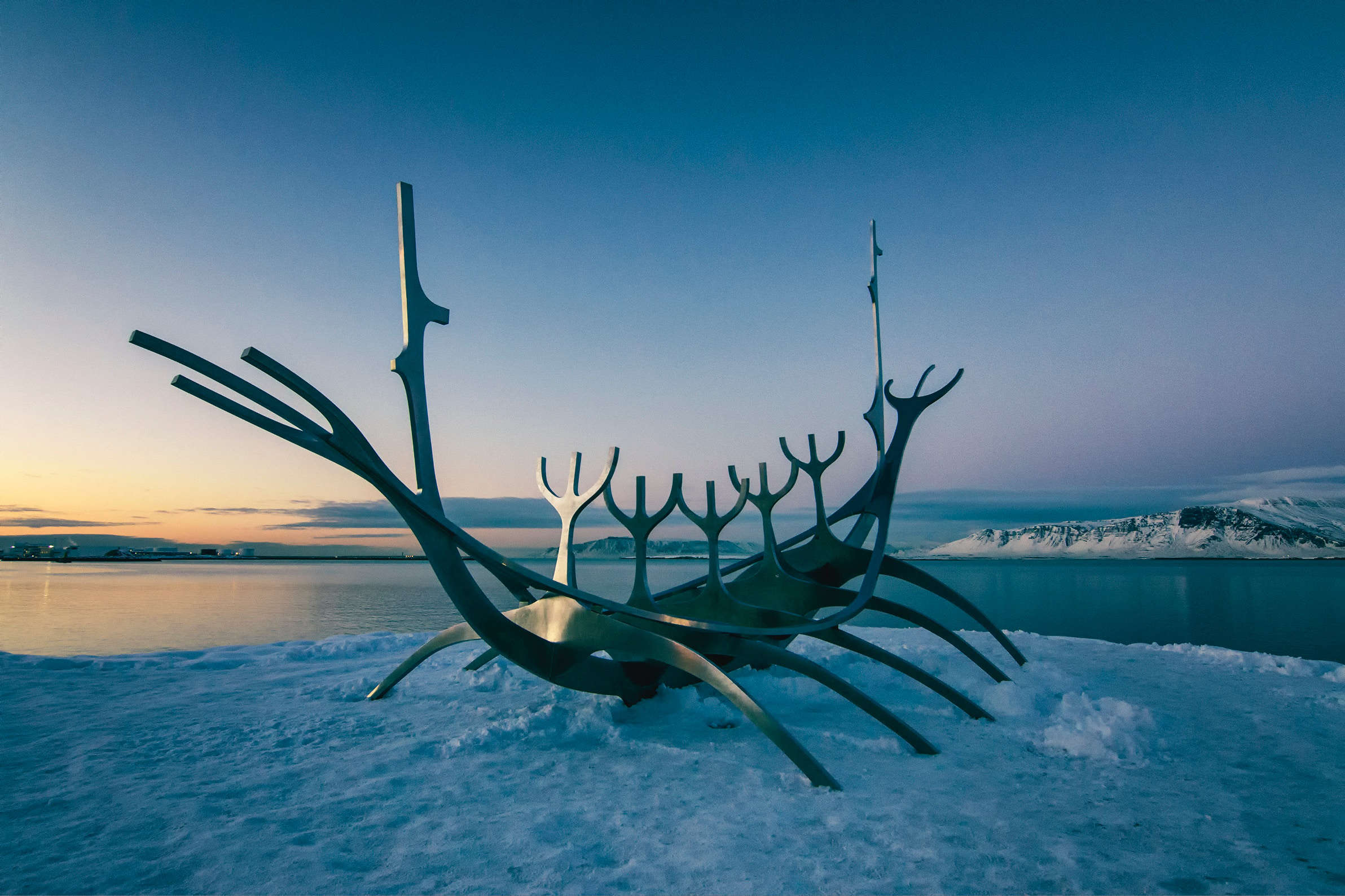 The Hotel Cabin is well located in Borgartún, just 700 meters from Laugardalur and 100 meters from the Bay, a trail that runs directly in the city center along the coastline. At Sæbraut you can find the sculpture Sun Voyager (Icelandic: Sólfar), a remarkable work of art by Jón Gunnar Árnason, which many tourists stop on their way around the city and take a picture of.
Laugardalur is a major center for sports and recreation in Reykjavík. Here you will find the largest outdoor thermal swimming pool in Reykjavík, a Family Park and Zoo, The World Class gym, Botanical Garden and Klambratún Park. The swimming pool Laugardalslaug offers 3 different pools, a massage tub, hot tubs, water slide and more.
The Family Park and Zoo is a recreation park, located next to The Botanical Garden. Seals, minks, foxes, reindeer and all the Icelandic farm animals are part of the Park. In summer the Family Park offers many rides and play equipment such as a train, carousel and other fun things to do for children. Outside the summer season, the Family Park remains open as a play area.
Kjarvalsstaðir, which houses the exhibition space of the Reykjavík Art Museum, is located at the northern part of Klambratún. The exhibitions at Kjarvalsstaðir focus primarily on paintings and sculptures of the established masters of modern art.